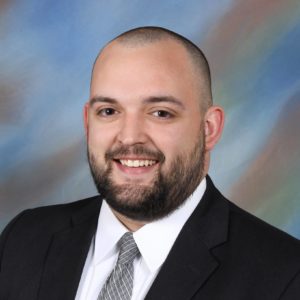 Being charged with a DUI (driving under the influence) can lead to jail time, fines and the suspension of your license—but the lasting consequences of drunk driving can linger for years to come. Without the ability to drive, you could lose your job, which is why the right DUI lawyer can literally change your life.
Choosing the best DUI lawyer in Jackson Mississippi to fight for you can change the outcome of your case and get you back on your feet.
With Ballard Law, PLLC representing you, you can expect: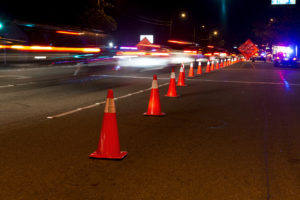 Experience: Andrew has acted as DUI lawyer on countless cases, working hard to defend the rights of those charged with a DUI in Jackson Mississippi.
Personal Attention: Andrew works with you to ensure your questions are answered and your needs are met at all levels.
A Fair Fight: Andrew understands the law and the court system.
If you or someone you know is in need of a DUI lawyer contact our law offices today to schedule a consultation.
Understanding DUI Laws in Mississippi
What are the penalties of a DUI?
| | | | |
| --- | --- | --- | --- |
| | 1st Offense | 2nd Offense | 3rd Offense |
| Jail | Up to 48 hours | 5 days up to 1 year | 1 year up to 5 years |
| Fines | $250-$1000 | $600-$1500 | $2000-$5000 |
| License Suspension | Up to 90 days | Up to 2 years | Up to 5 years |
Depending on the circumstances, other penalties may include restitution payments, vehicle seizure, and/or drug or alcohol program completion. Mississippi's "Washout Period"—the period of time that prior DUIs are relevant for sentencing—is five years.
What's considered "driving under the influence" in Mississippi?
DUIs are determined by a person's blood alcohol level. Mississippi's blood alcohol levels for a DUI are:
Under 21: .02%
21 or older: .08%
Driving a commercial vehicle: .04%
Is it possible to plead a lesser defense?
No, a plea bargain for a conviction of "wet reckless"—reckless driving involving alcohol—is barred in the state of Mississippi, which is why retaining an experienced Jackson Mississippi DUI lawyer is important for your case. If you or someone you know has been arrested for a DUI contact us today.
If you are facing DUI charges in Jackson MS, your driver's license, your freedom, and your reputation may be on the line. You have the right to dispute the charges in court. There are many DUI defenses available to individuals facing these charges. Ballard Law, PLLC are qualified DUI lawyers in Jackson, Mississippi who work closely with individuals facing DUI charges. Our firm can fight to have your charges reduced to a "wet reckless" or fight to have your charged dropped entirely, if appropriate. Contact us today to learn more about your options and rights.Choosing the best Jackson MS DUI attorney for you can make all the difference in helping you obtain the best possible outcome.
For more information on DUI Law in Jackson, click here.
For more information on Drunk Driving Law in Jackson, click here.